MERCREDI 25 JANVIER / 21H
MERCREDI 25 JANVIER / 21H
Ouverture des portes 20h30 / Pannonica
PRÉVENTE : 
Tarif Plein : 10€ / Réduit : 8€ / Petit Chat Fidèle et Très Réduit : 5€
L'achat sur place le soir du concert est majoré de 2€.
Tarif spécial pour les deux soirées Chicago Now! : 18€ 
Avec le soutien de l'Onda – Office national de diffusion artistique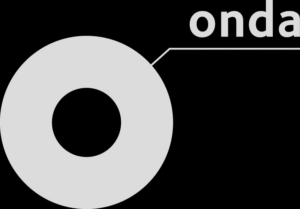 Hommage à la ville de Chicago ! La ville aux gratte-ciels et au haricot (magique ?) est la place forte d'un jazz protéiforme. Ce jazz est à jamais lié à son histoire musicale passionnante et aux générations de musiciens sans cesse renouvelées.  Elle a vu grandir l'Association for the Advancement of Creative Musicians et fourmille aujourd'hui d'une créativité épatante. Une ville inspirante autant qu'inspirée qui s'ouvre aujourd'hui à nous, notamment grâce à The Bridge, au label International Anthem ou aux dizaines d'artiste qui ont trouvé auprès d'elle une communauté et dont la musique franchit toutes les frontières.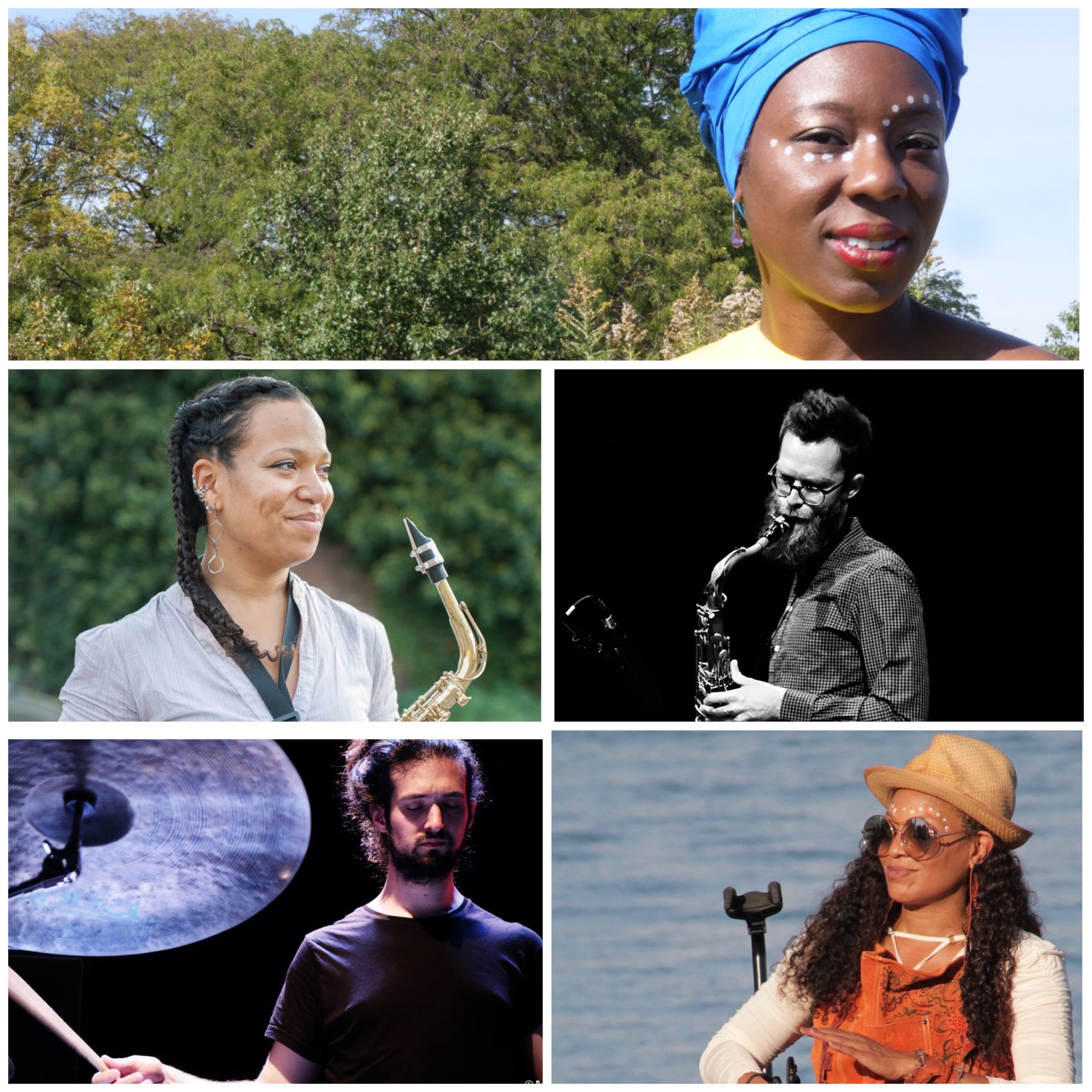 UGOCHI NWAOGWUGWU : CHANT / SAKINA ABDOU : SAXOPHONES, FLUTE A BEC / JULIEN PONTVIANNE : SAXOPHONE TENOR, CLARINETTE / JULIEN CHAMLA : BATTERIE, PERCUSSIONS / COCO ELYSSES : PERCUSSIONS, DIDDLEY BOW, VOIX
Ce qui rassemble ces cinq créateurs et créatrices c'est la notion de collectif. Ils et elles sont rompus à l'exploration en équipe. Côté France, Sakina Abdou, Julien Chamla et Julien Pontvianne sont respectivement membres de Muzzix, Coax et Onze Heures Onze. Côté Chicago, Coco Elysses est désormais présidente de l'AACM*, tandis qu'Ugochi Nwaogwugwu prête toutes ses voix, sa voix et ses poèmes, aux efforts de réechantement par l'art du South Side.
Elles et ils ont choisi de former un groupe en miroir avec deux « doubles » : percussions/saxophone, et au centre, une voix. Ici les socles ont disparu, la terre à explorer est sans fond, sans fin. Il faudra jouer avec l'absence, le dépouillement, et faire du vide un espace à observer, à écouter.
The Bridge est soutenu par le Ministère de la Culture, la Sacem, le FCM, le Centre National de la Musique, la Spedidam, l'Adami et l'Institut Français. Le groupe The Bridge ♯2.9 est soutenu par la DRAC Ile de France.
© Max Harlynking / Unsplash