MARDI 24 JANVIER / 21H
Ouverture des portes 20h30 / Pannonica
PRÉVENTE : 
Tarif Plein : 13€ / Réduit : 11€
Petit Chat Fidèle : 9€ / Très Réduit : 5€
L'achat sur place le soir du concert est majoré de 2€.
Tarif spécial pour les deux soirées Chicago Now! : 18€ 
Hommage à la ville de Chicago ! La ville aux gratte-ciels et au haricot (magique ?) est la place forte d'un jazz protéiforme. Ce jazz est à jamais lié à son histoire musicale passionnante et aux générations de musiciens sans cesse renouvelées.  Elle a vu grandir l'Association for the Advancement of Creative Musicians et fourmille aujourd'hui d'une créativité épatante. Une ville inspirante autant qu'inspirée qui s'ouvre aujourd'hui à nous, notamment grâce à The Bridge, au label International Anthem ou aux dizaines d'artiste qui ont trouvé auprès d'elle une communauté et dont la musique franchit toutes les frontières.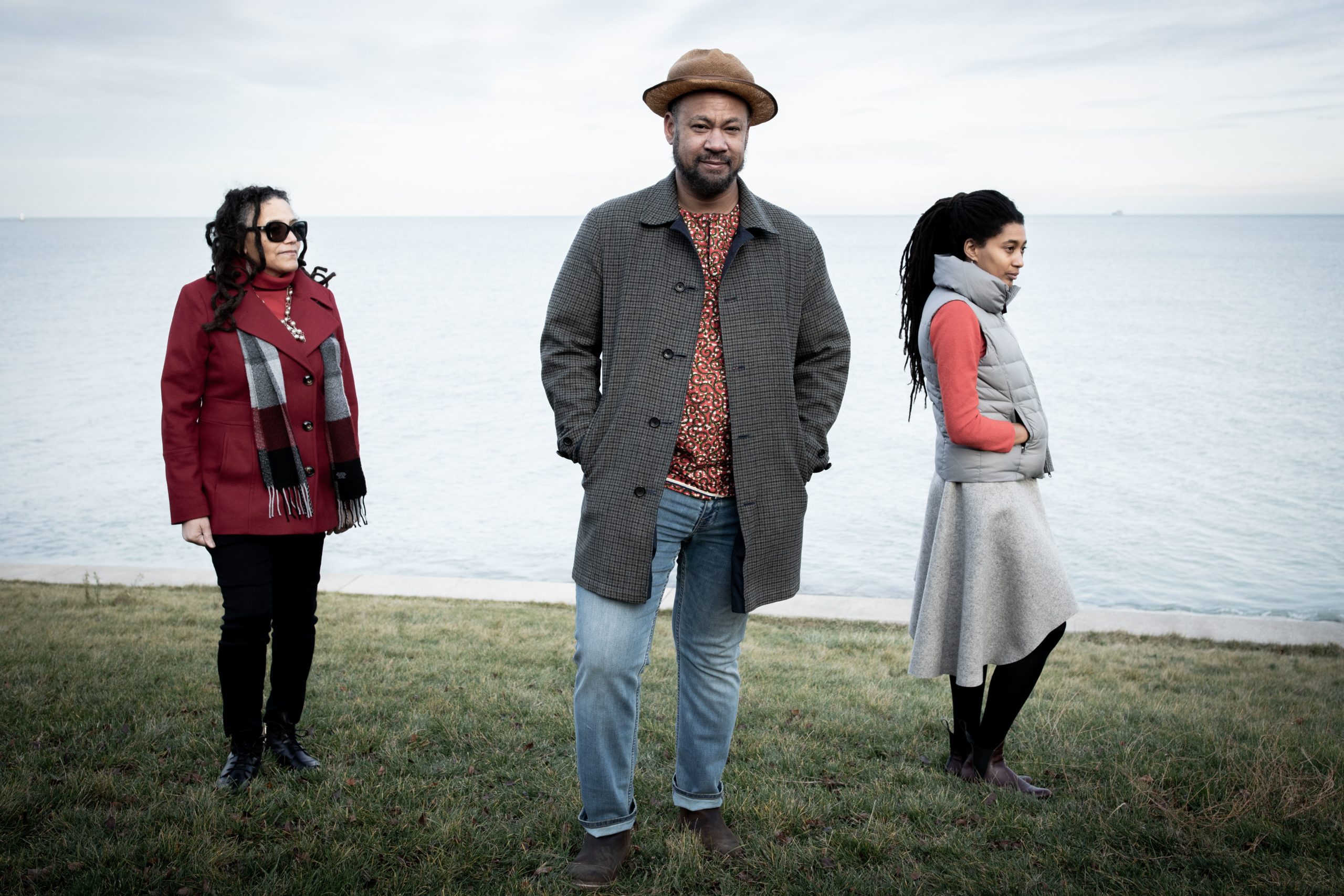 NICOLE MITCHELL : FLÛTES, ELECTRONIQUE
TOMEKA REID : VIOLONCELLE
MIKE REED : BATTERIE
Les membres du trio Artifacts sont depuis longtemps reconnus comme les porte-flambeaux de la scène jazz innovante de Chicago, membres de l'Association for the Advancement of Creative Musicians (AACM), leur musique met en avant la devise de l'organisation, "Ancient to the Future". Celle qui célèbre la culture afro-américaine tout en transcendant les genres. Il s'attache ainsi à créer un pont entre les anciens, Roscoe Mitchell, Muhal Richard Abrams, Henry Threadgill et leur génération pour faire avancer l'héritage.
© Max Harlynking / Unsplash © Liina Raud