Au Pannonica on aime et on soutient les musiques émergentes !
Casser les codes, épousseter les étiquettes, balayer les classifications, on cherche à valoriser ce qui vient d'ailleurs, ce qui nous laisse parfois sans voix/es, ce qui touche en plein cœur ou agite les neurones : voyage, littérature, visions des mondes, ceux qui sont fous, sensibles, passés, présents… Voici 4 projets portés par des groupes qui transposent leur propre vision du monde et de la musique. 
Pigments & The Clarinet Choir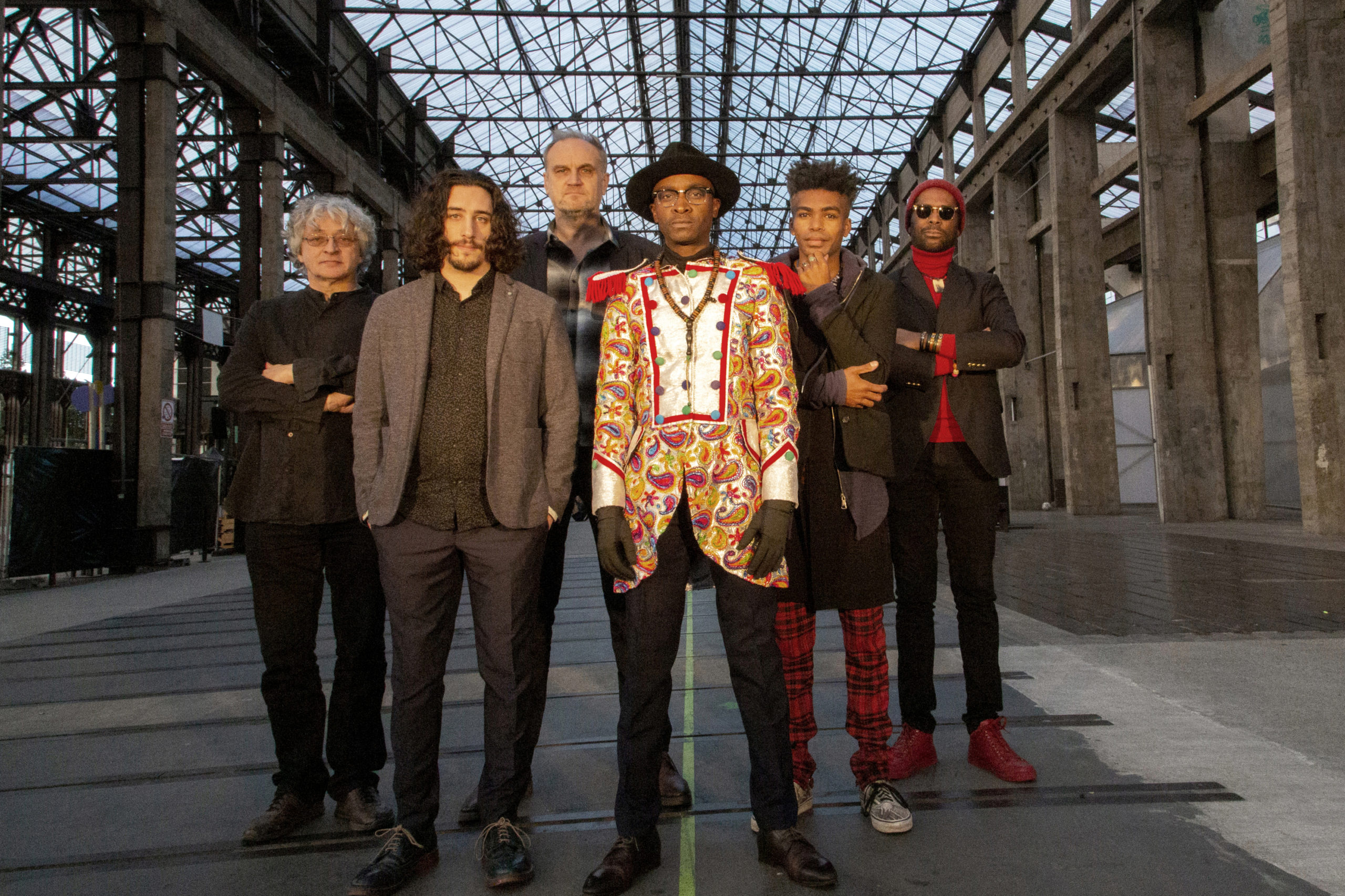 Ce mix jazz / slam est un projet collectif, tant littéraire que musical, qui continue de faire résonner les mots de Léon-Gontran Damas avec notre actualité et la création d'auteurs et d'autrices de nos jours.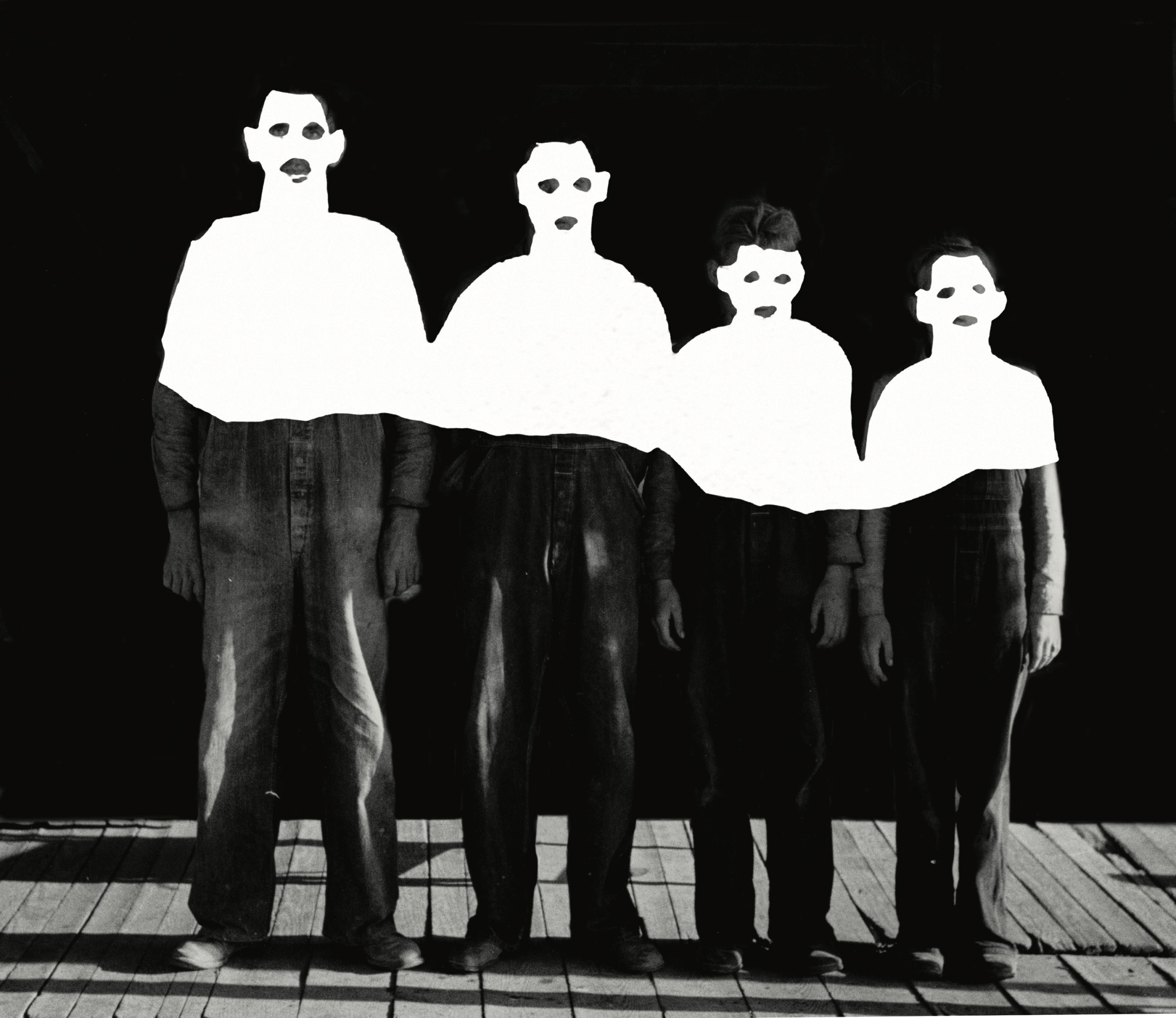 © Perrine Le Querrec et Antoine Baillargeau
Le groupe présente "Ici", une transposition musicale sensible du monde qui nous entoure. Les quatre musiciens ont travaillé à partir de collecte de voix et de sons mise en musique pour dire toute la beauté du monde et célébrer la vie !
Joachim Florent, Will Guthrie, Aki Rissanen 
Un projet original porté par un trio puissant et créatif qui réinvente les codes du genre ! Le contrebassiste et mélodiste se réfère entre autre à Bill Evans sur ce projet qui porte bien sa pate : de la musique à la fois minimaliste, pointilliste et répétitive. 
Go to the Dogs et Dudù Kouaté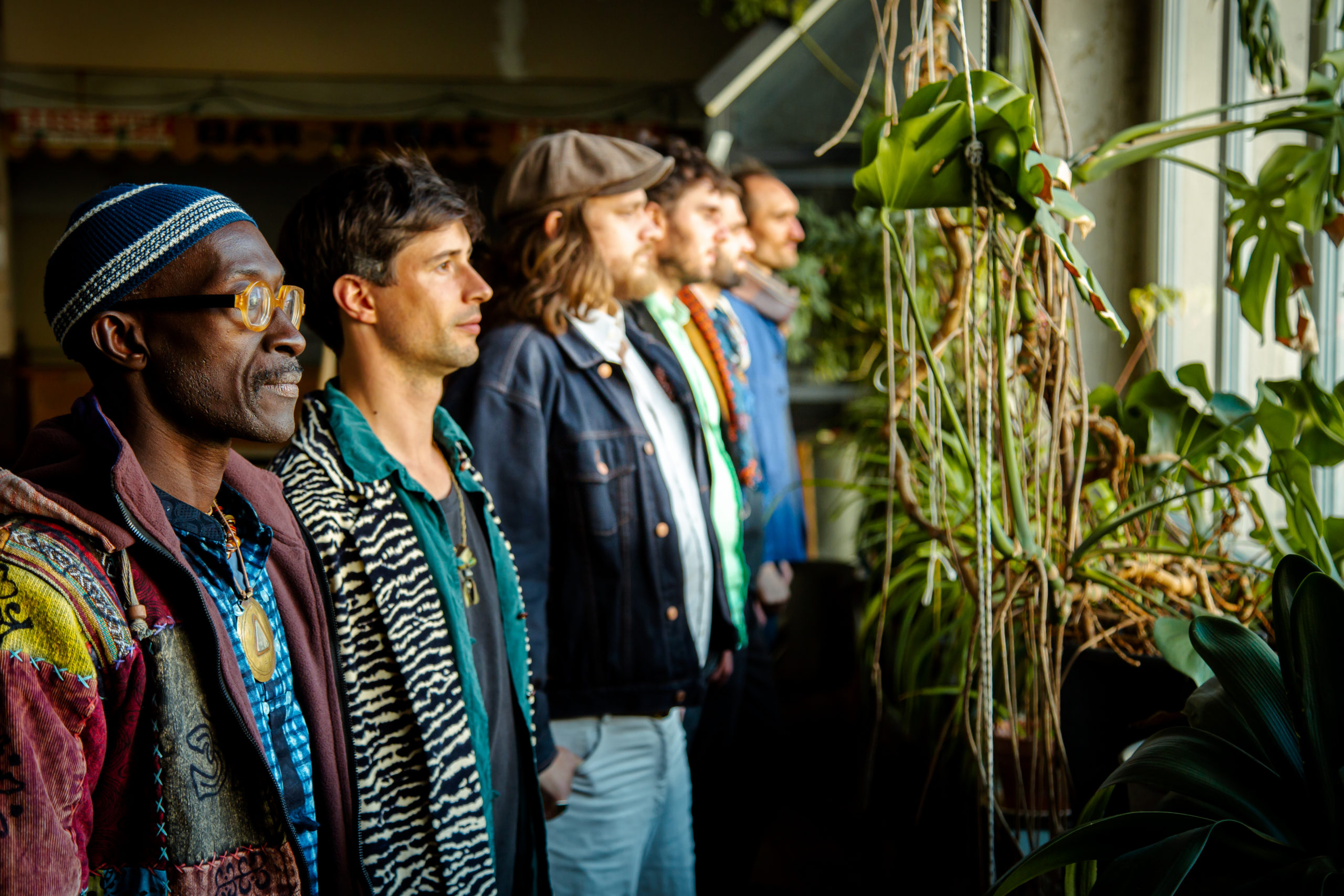 © CSZ Photographie (ici et en couverture)
Les lauréats de Jazz Migration #6 échappent à toutes les catégories. Ils s'accompagnent là du célèbre percussionniste  Dudù Kouaté. Cette création collective a pour but de réunir les cultures et démultiplier les manières de jouer. Improvisation, jazz, musiques et chants traditionnels africains repoussent les frontières de genre !